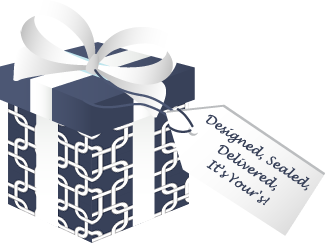 STEP 1. MEASURE AND SNAP 

Give us your room measurements including the height and width of windows outside of window moulding to outside of window moulding. Include overall wall height.  Take picutes of all sides of your room in good daylight around noon and also in artificial light in the evening. 


​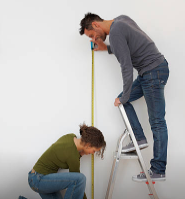 ​​

STEP 2. TELL US YOUR LIFE STORY

​​What is the make up of your family (including pets) please let us know of any special needs.  Tell us the activities currently or you hope to include in the room.In other words,  "how would you like to use the room?" ​Game playing, entertaining,  reading, computer work etc.  Also please let us know  how you want to feel in the room, for example relaxed, hip, fun or formal and how do you want others to feel welcoming and casual or bowed over with formality: swank and swagger or glamourous.   Please use your own adjectives as we don't want to limit you to a drop down. Whatever comes to mind, go with it for both aspects of this question. Feel free to elaborate to your hearts content.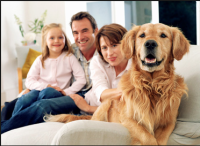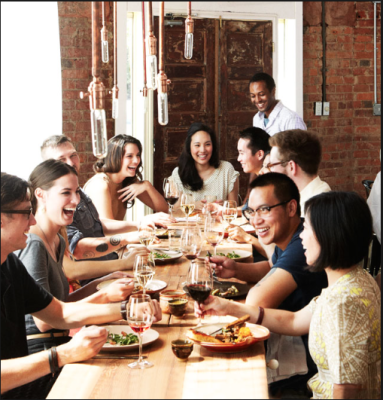 CLICK HERE

FOR FORM  FOR ANSWERS FROM STEP 1 AND 2
STEP 3. VISION QUEST VIDEO CHAT
 
We will then conduct a quick "Design ID" that is, "Design Identification"with you to determine the vision for the space.  This is  the same process weuse with face to face clients.  The end result is to come up with a few inspirational looks that grab you.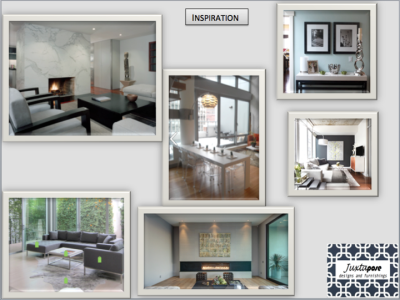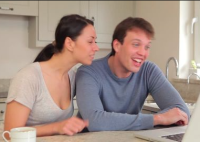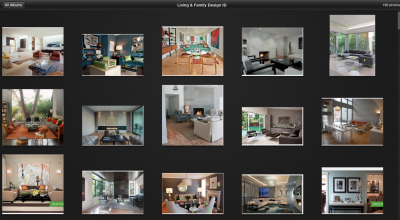 STEP 4. THE REVEAL​​​​​​​​ 

We give you a computer based or photorealistic rendering  the room with actual furniture, textiles,accessories including samples of paint, fabrics  and wallcoverings so you can touch and see how they look in person. We review the designs with you via a collaborative online tool. We provide detailed specifications for you to implement the design on your own or Juxtapose Designs can implement it for you.  So, DESIGNED SEALED AND DELIVERED.  Looking for same service with minimal investment?  Ask about our DESIGN IN NO TIME program which is a DIY "do it yourself" hybrid leveraging web based sourcing and social media tools.  
​

 CLICK HERE

TO SEE IMAGES ENLARGED AS A  GALLERY